I don't know yet what to write as my first post so I'm just going to comment about this offer I received from been a Spotify Premium user. After I reserved my Google Home Mini and linked my Google account I was able to choose what color and proceed to checkout.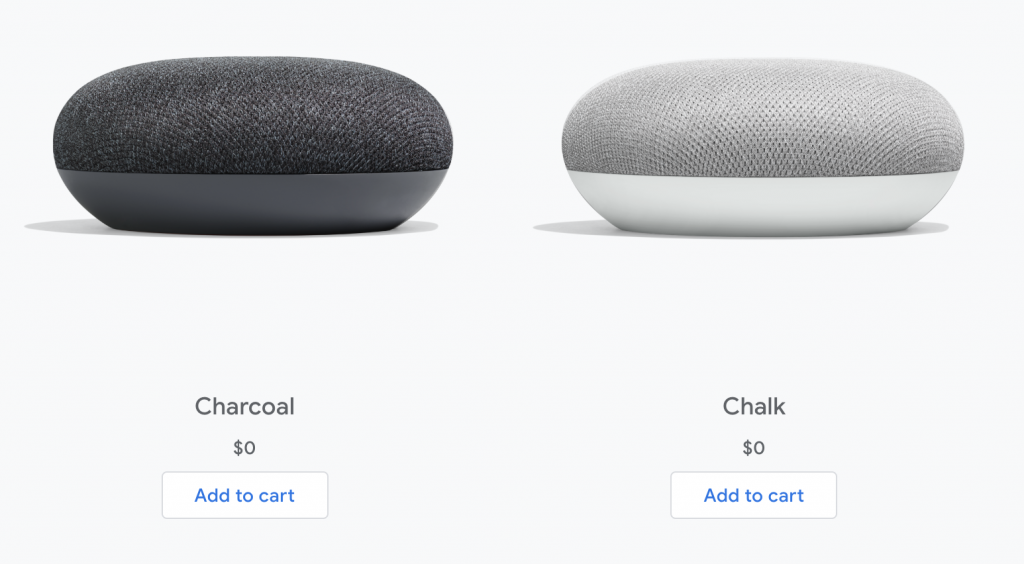 I realized that the discount wasn't been applied at the checkout as it was been pointed out in the shopping cart. So I quick Googled and nothing helpful. I then observed the URL linking to the Google Store and voila, the promo code was right there:

I just copied it the code after &promoCode=, pasted in the code, applied and done.