Technology Experts & Award Winning Creatives​
We build solutions for startups and enterprises.
Video production services from corporate video, motion graphics, commercials, drone cinematography, photography and what your imagination inspire us to create.
Two awards winner in 2019.
We tune your site and create relevant content for growing your presence organically.
Don't be shy, send us a message.
May 24, 2023
Using Midjourney to create digital art
Midjourney version 5 is out and the results are very impressive. From simple to more complex prompts and some extra optional parameters like aspect ratio, you can start generating amazing AI art. Some examples...
Read More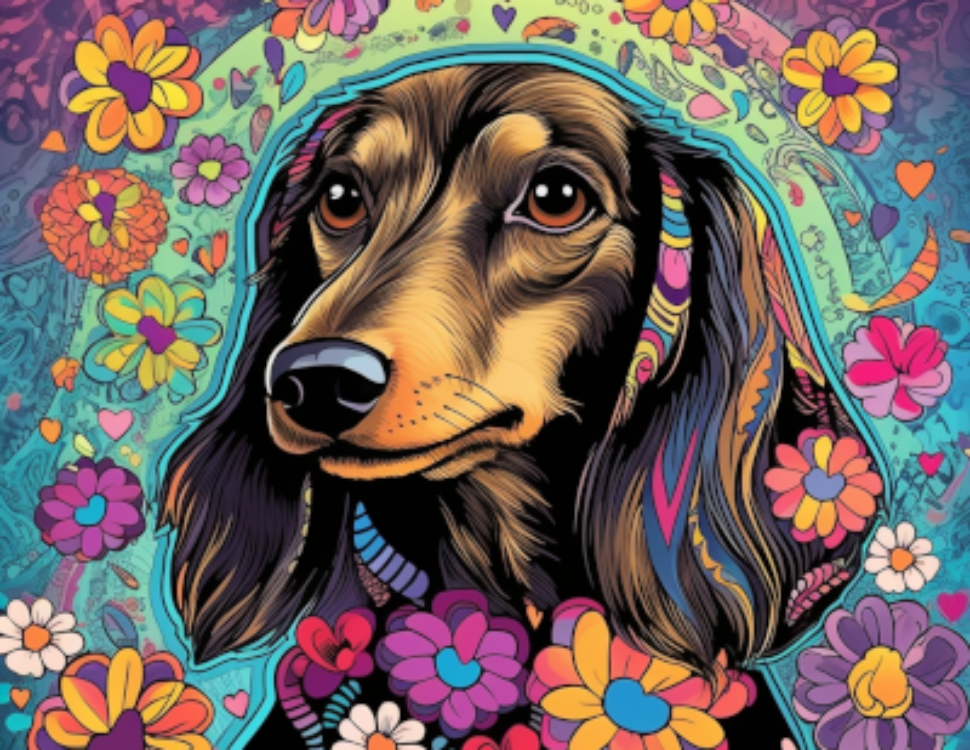 November 27, 2022
Heroku ERR! Missing script: "start"
After setting up a custom domain for our project and adding SSL certs, the next deployment started throwing this error: npm ERR! Missing script: "start" ... heroku[router]: at=error code=H10 desc="App crashed" method=GET path="/" Checked...
Read More